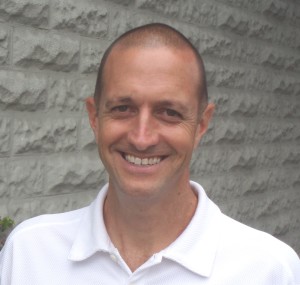 Mike Munter is the man behind Affordable Reputation Management. When you call 503-890-6663 for a quote, Mike is the one you'll be speaking to. Mike handles all AutoSuggest problems directly and his partner handles all of the suppression cases. Together, they provide an effective team for individuals and companies looking for a cost-effective solution to their online reputation management needs.
Mike is an SEO specialist who maintains a roster of local SEO clients who he helps improve ranking in Google using white hat search engine optimization and creative online marketing strategies. When you work with Mike and his team, you'll be working with folks who are professional, knowledgeable, and bulldogs for getting the job done right.
Check out our Youtube channel for how-to videos and guides to reputation management and Google autocomplete.
Customer Service Guarantee
You're going to get the best customer service of your life with us. We're a small firm focused on affordability, results, and long last relationships with our clients. We value our own reputation and the referrals we get from satisfied clients. If you've been shopping around, you can stop now; you've found the right guys to help you.
And unlike the corporate firms who assign you an "account representative" who isn't always the most knowledgeable, when you call us, you'll be speaking with either Mike or his partner directly. You can expect clear communication, honesty, and timely responses to your needs. We look forward to assisting you!